Men are coming together for prayer and Bible study each week. Many men have finished a recovery program in the area. Other men are also joining us for mutual encouragement and spiritual growth.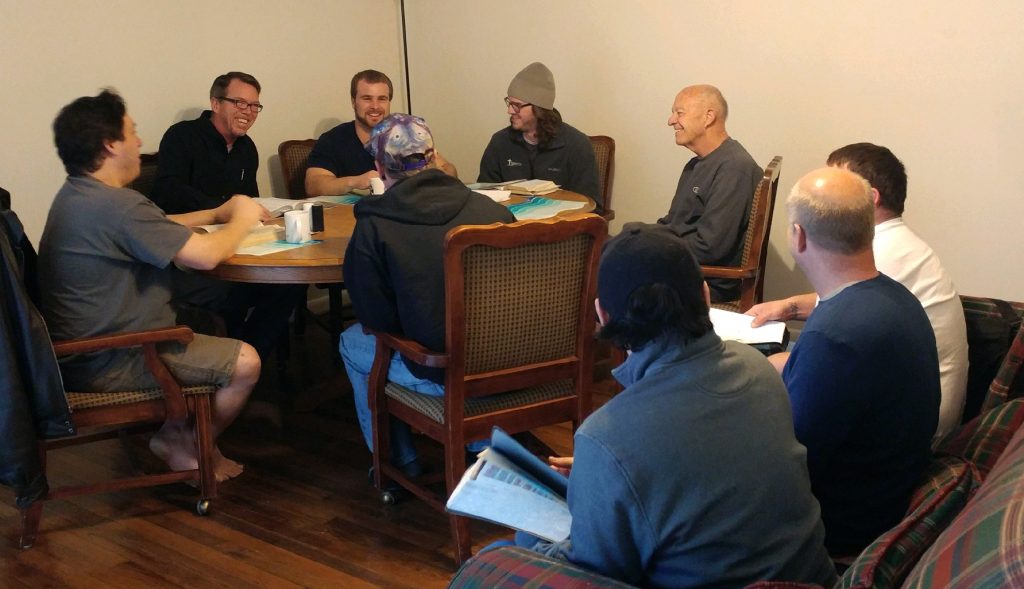 We meet at our transitional home in Lynchburg, Virginia at 5:45 – 7:30 PM
All newcomers are welcome to join us!
Contact us if you want to join in.
Here's what some of the men have to say about TBS: